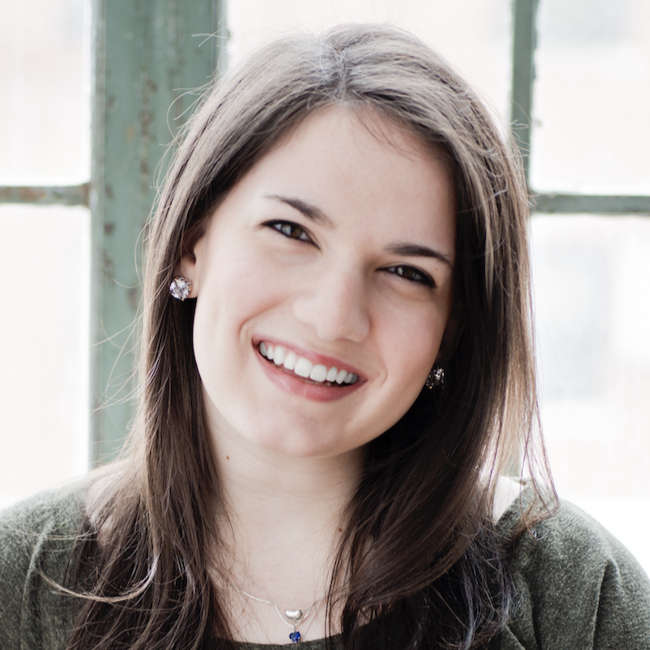 Naomi Goldman, University of Worcester Naomi recently moved to Cincinnati after graduating with a Bachelor of Science from the University of Worcester in England, UK. Her primary interests are sustainable development, sustainable agriculture, food justice, and community engagement. Naomi is excited about her role in the Office of Environment and Sustainability, contributing to their work and learning more about municipal public service.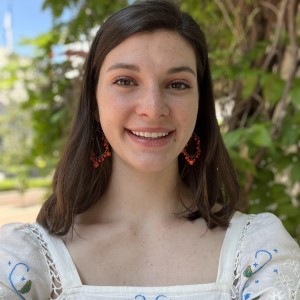 Claudia Quintaba, University of North Carolina at Chapel Hill. Claudia is a rising junior at the University of North Carolina at Chapel Hill. She is a student-athlete studying Public Policy and Economics with a minor in Politics, Philosophy, and Economics. Claudia is captain of the Carolina Women's Rowing Team, and is a Buckley Public Service Scholar, a member of the NCAA Student Athlete Advisory Committee, and a mentor within the Richard A. Baddour Leadership Academy. She will be working with the Office of Budget and Evaluation in the City of Cincinnati. Claudia will assist the department in developing the FY 2024-2025 Biennial Budget. She is looking forward to learning more about the Office of Budget and Evaluation and working on her project assignment this summer.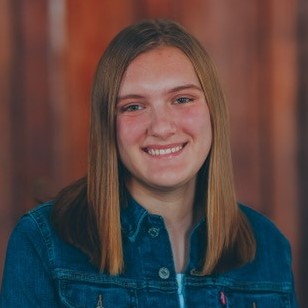 Connor Roehrig, Miami University Connor will be a junior at Miami University in Oxford, Ohio. She is majoring in Urban and Regional Planning with a Sustainability co-major. Connor is involved in intramural sports and is currently the treasurer for the Geography and Planning Society, an on-campus organization. Connor is excited to intern for Cincinnati's Department of City Planning and Engagement this summer and gain experience in her field of study.
Laura Schack, Northern Kentucky University Chase College of Law.  Laura obtained a Bachelor of Science Degree in Business with a focus on finance from Indiana University and a Master's Degree in Predictive Analytics from Northwestern University. She is currently a rising third year law student at the Northern Kentucky University Chase College of Law.  Her primary interests are economic development and real estate law.  She is an Associate Editor of the Northern Kentucky University Law Review and received CALI Awards for legal writing and property.  Laura will be working this summer with the City of Cincinnati Law Department and will conduct legal research, draft memorandums, draft contracts, and draft real estate documents with a focus on economic development.