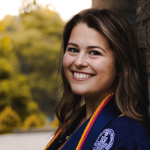 Mary Cianciolo, Xavier University Mary graduated from Xavier University with a Bachelor of Arts in public relations and a minor in political communication. At Xavier, Mary served as president of The Network of Enlightened Women's Chapter at XU and worked as an undergraduate research assistant for almost two years. She will be interning for the Greater Cincinnati Water Works' Lead Service Line Replacement Team. She has been assigned to constructing surveys to help determine how to the team can encourage more childcare facilities to participate in the lead service line replacement program. Mary is looking forward to helping remove all the lead in the city that has become home since moving away from her native state of Michigan.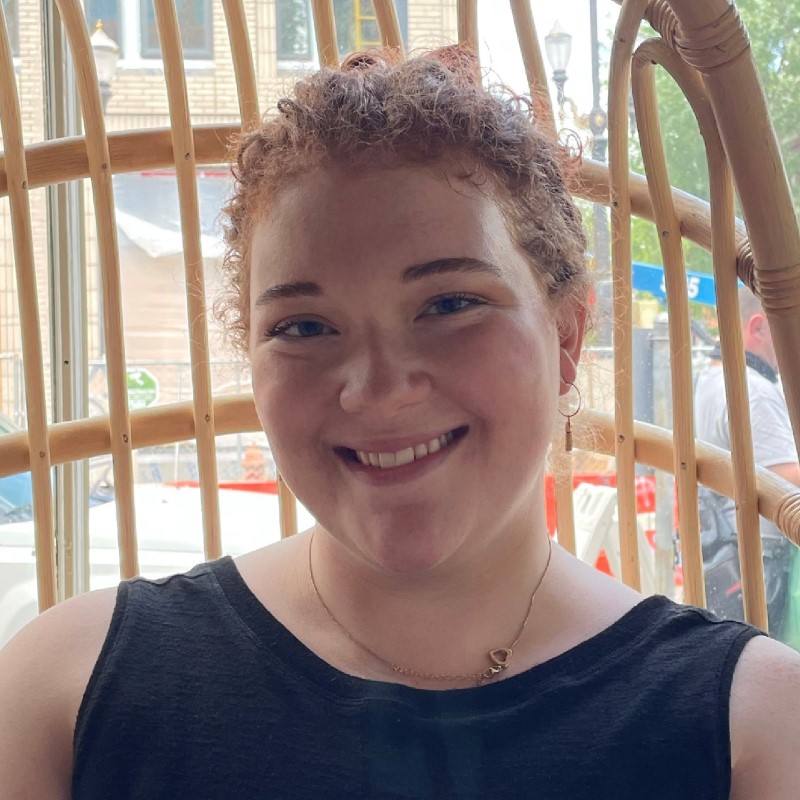 Jenna Fawcett, Wilmington College Jenna graduated from Wilmington College with a Bachelor of Arts in Political Science and History with a minor in Race, Gender, and Ethnicity Studies. At Wilmington, she spent time lobbying the U.S. Congress on issues such as immigration, climate change, and racial justice. She will be interning with the Human Resources Department. Within the department, she will be working to grow and strengthen the city's various Employee Resource Groups and develop new learning strategies for the CDL Training Academy. Jenna hopes to gain a better understanding of civil service as she explores paths to her future career.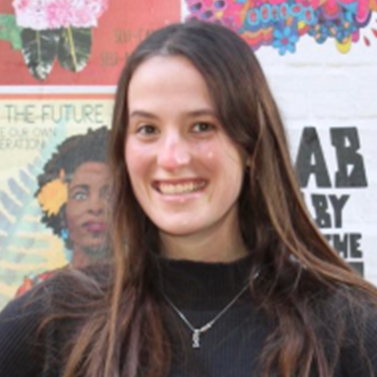 Molly Martin, University of Cincinnati Molly is a junior at the University of Cincinnati. Her major is Organizational Leadership with a minor in Business Administration. At UC, Molly is involved in Kappa Delta Sorority where she is the VP of Operations, Lindner Women in Business, and UC SHRM/UC Succeeds. During her time at the City, she will be helping with city-wide training and revising the standard operating procedure for interns. When Molly is not interning with the City, she is working at UC Health as an onboarding assistant. Molly hopes to go into employment law after graduation and work as the VP of HR for a company. Molly is looking forward to gaining experience from this unique opportunity.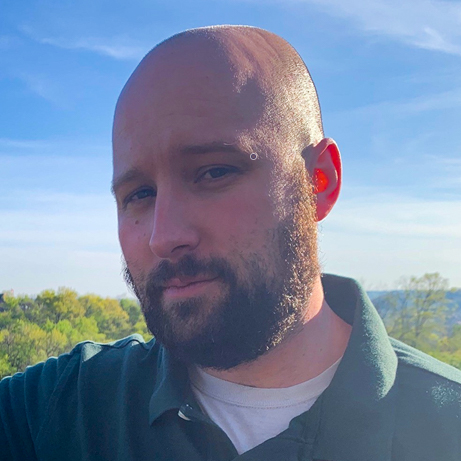 Cody Sheets, University of Cincinnati  Cody graduated from Purdue University in 2010 with a Bachelor of Science in Forestry. After graduation he worked as a procurement forester for a midsized lumber mill in central Indiana for 10 years. He also served on the Planning Commission and Board of Zoning Appeals in Danville, Indiana prior to returning to school.  Cody recently completed his first year in the Master of Community Planning program at UC. While at UC he served as a graduate assistant spring semester and was a TA for the Public Art and Public Space class. He will be working with the City of Cincinnati's Department of Planning and Engagement. He will be working on neighborhood plans and staff reports during his time with the department. He is thankful for this unique opportunity and looks forward to learning as much about the public planning process as he can this summer.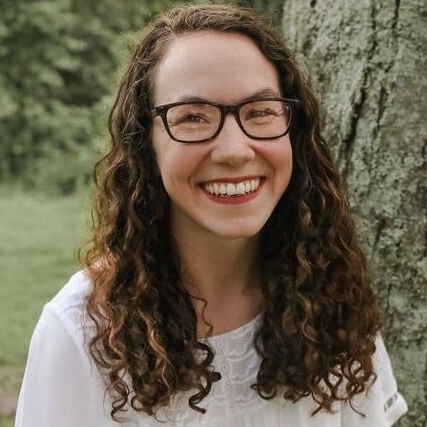 Darby Thompson, University of Cincinnati Darby graduated from Boston College in 2016 with a double major in Political Science and Hispanic Studies. She then became a Teach For America Corps Member and served as a bilingual elementary school teacher in the Rio Grande Valley. Following her third and final year in the classroom, she participated in the Urban Leaders Fellowships in Indianapolis. As part of the fellowship, she worked with the Capital Improvement Board on a convention center expansion project and discovered an interest in economic development. In 2020, she became a part-time student in the Master of Community Planning Program at UC. During her time with the city, Darby will work with the Department of Community and Economic Development. She is excited to contribute to the work the department does to support neighborhood businesses and economies.