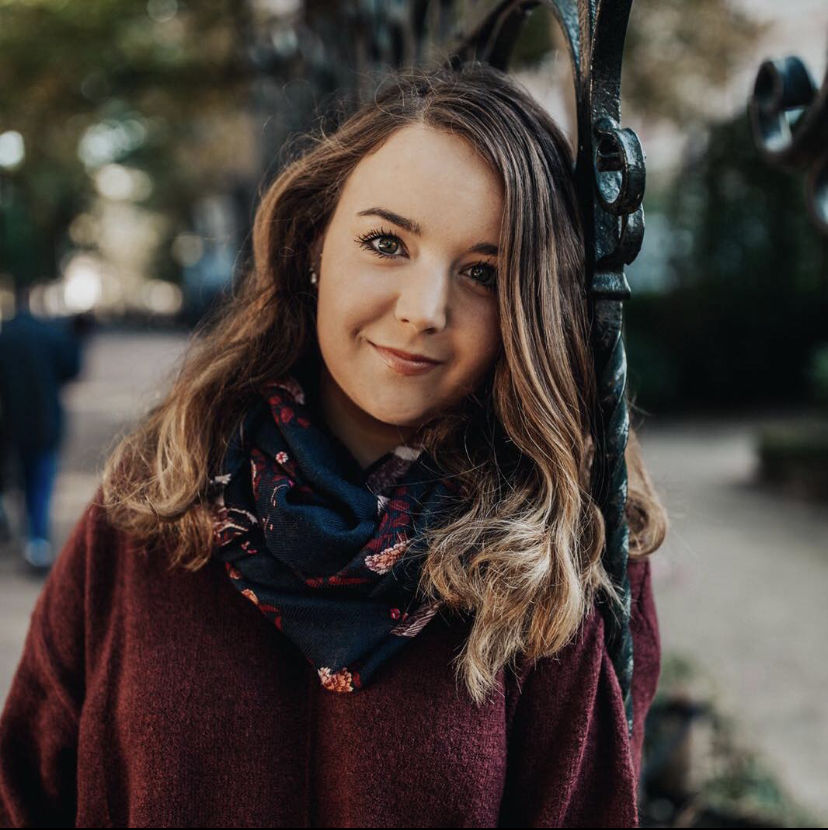 Lydia Brooks, Northern Kentucky University Lydia has her Bachelor of Arts in Education with a concentration in Public Administration from NKU. She is placed in Central Human Resources to develop a sustainable, city-wide internship program that streamlines the current efforts of the City for a more efficient internship program. She is developing a standard operating procedure and internship curriculum that will provide interns with unique civic experiences. This has allowed her to have experience across departments. Lydia is also assisting with city-wide disability and inclusion initiatives and creating interactive training on mentoring, cultural competency, and conflict resolution. Lydia is facilitating a collaboration with ArtWorks as well. She is thankful for this opportunity and looks forward to a future in education leadership and policy.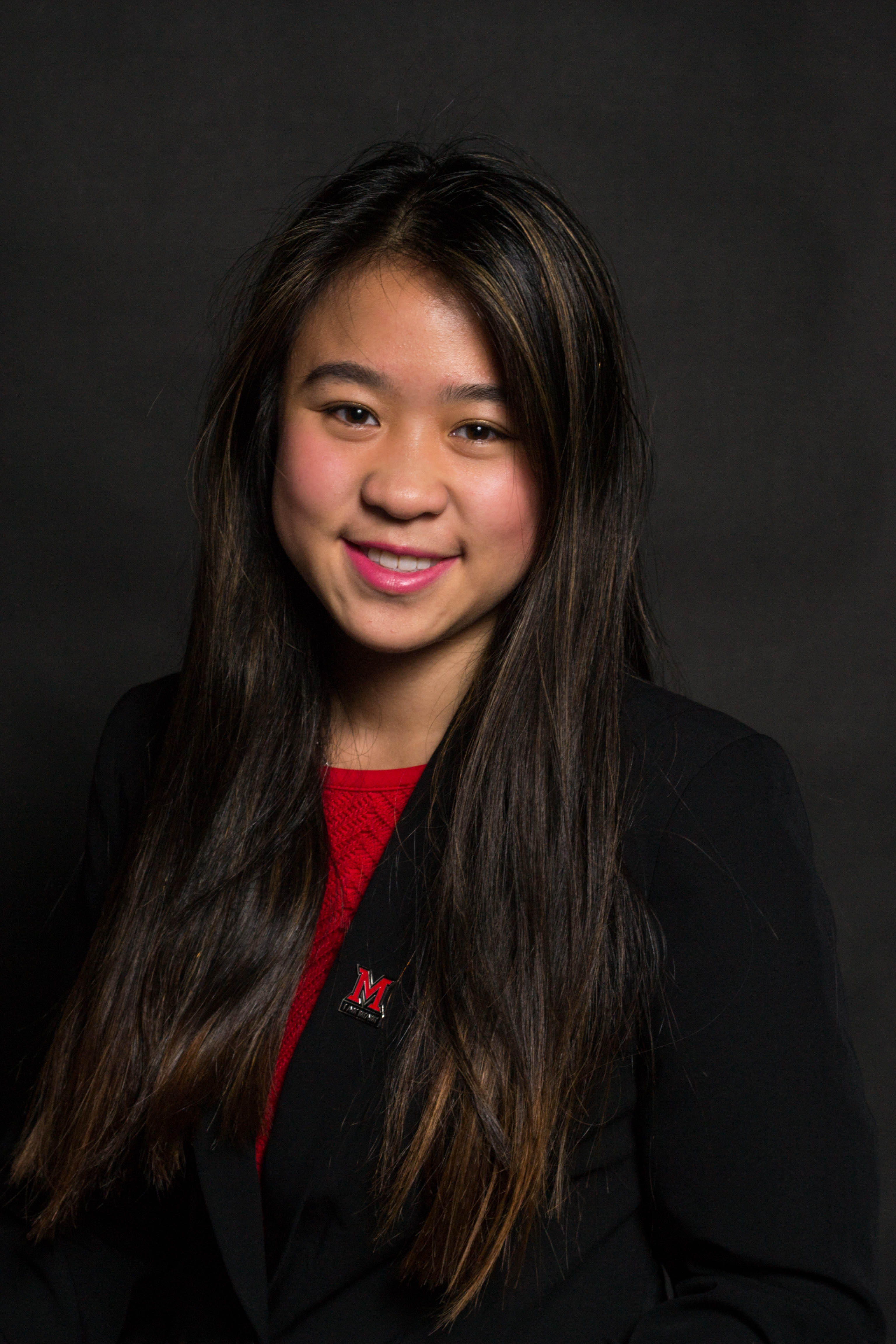 Edith Lui, Miami University Edith is pursuing a combined BA-MA in Political Science and a BA Philosophy, in addition to studying Computer Science and Economics, at Miami University. At Miami, Edith is a member of the Associate Student Government as the Secretary of Academic Affairs, as well as a student member of the Transformative Student Experience subcommittee of the broader strategic planning committee for the university. She will be interning at the Department of Economic Inclusion and will be working on projects such as updating the Small Business Resource Guide, developing new ideas for the Business Training Center, and conducting data analysis of past bids on city projects. Edith hopes to do her part to help emphasize the importance of small businesses and to help increase their accessibility to the local economy.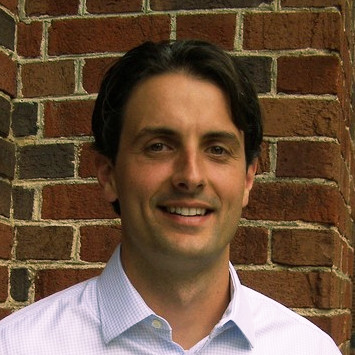 Ian Vanness, University of Cincinnati Ian currently lives in his hometown of Oxford while he pursues the Master of Community Planning degree at the University of Cincinnati's College of Design, Architecture, Art, and Planning. Ian attended Miami University as an undergraduate and earned B.A. degrees in Geography, History, and Black World Studies. Between his undergraduate and graduate studies, Ian taught English in Thailand and served as a Youth and Community Development volunteer for the Peace Corps in Morocco. During his first year of graduate school, Ian continued learning about community development while interning for Price Hill Will, a Community Development Corporation in Cincinnati. This summer, Ian will be working for the City of Cincinnati's Department of City Planning, where he will help City Planning staff development neighborhood comprehensive plans.