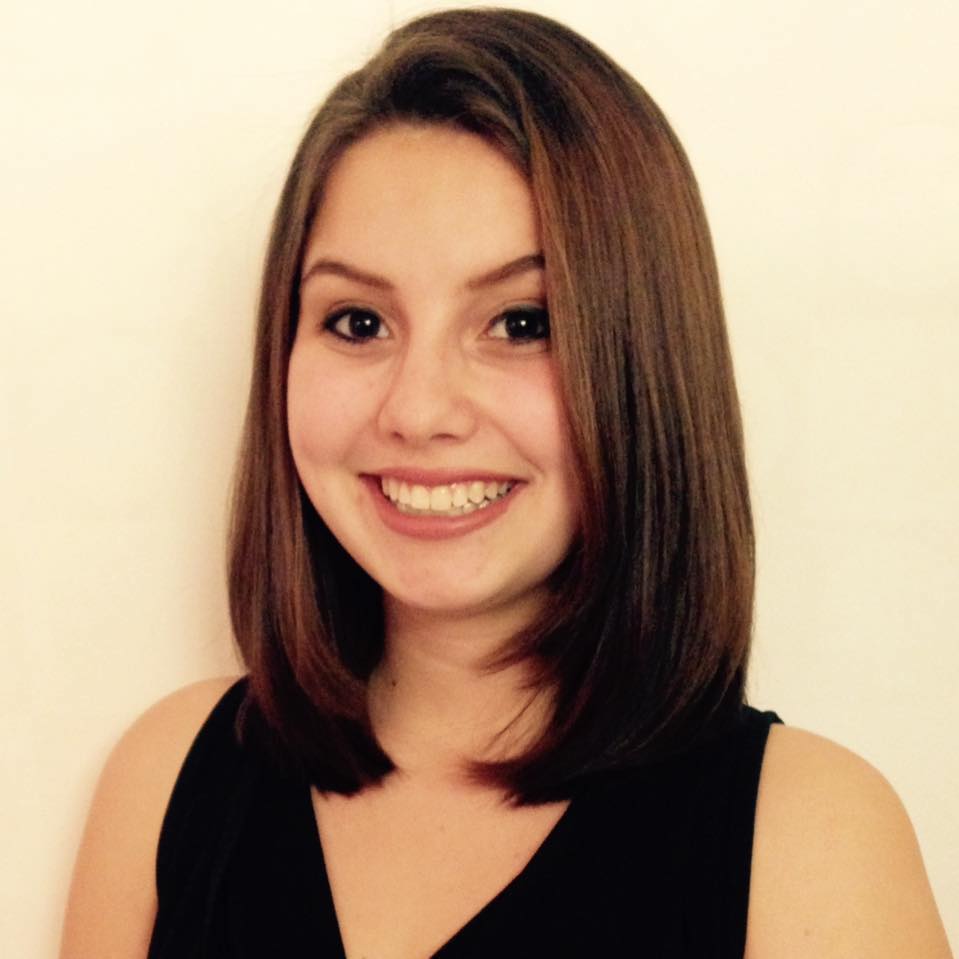 Laura Mendez Ortiz, University of Cincinnati
Laura has called Cincinnati home for most of her life, although she is originally from Bogota, Colombia. Laura is a senior at the University of Cincinnati pursuing a B.S. in Environmental Studies and a B.A. in International Affairs.  Laura is interning with the Department of Economic Inclusion where she will aid in providing education on the services the department provides to small businesses, minority-owned businesses, and women-owned businesses. Some of her projects include updating the Small Business Guide, mapping business certifications, and designing the Fall 2017 syllabus for the Business Training Center. Laura is eager to learn how she can help demystify the process of doing business with local government while also gaining a deeper understanding of the workings of municipal government.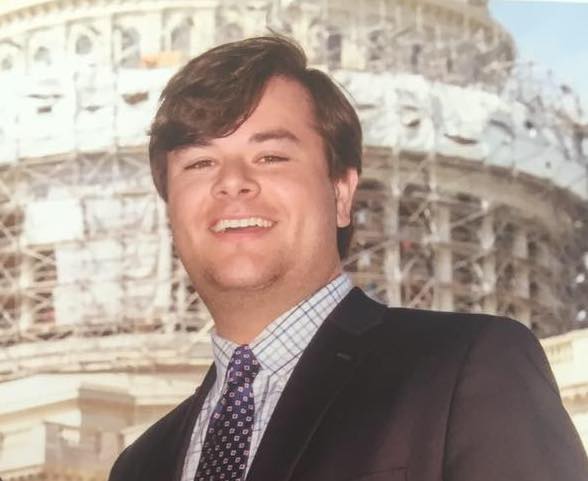 Alex Calabro, Miami University
Alex is originally from Carmel, Indiana and is currently a senior at Miami University pursuing a degree in Public Administration. During his time at Miami, Alex has had the opportunity to intern in the offices of Senators Joe Donnelly and Sherrod Brown as well as work in Miami's Center for Public Management and Regional Affairs. This summer Alex will be working in Cincinnati's Office of Budget and Evaluation at City Hall, where he hopes to gain a working knowledge of the municipal budget process. Alex will assist the City's budget analysts with research during a challenging budget cycle.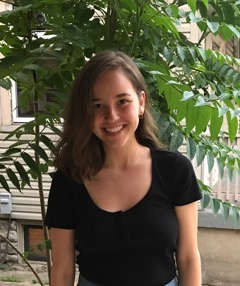 Jessica Frank, Xavier University
Originally from Cleveland, Jessie has called Cincinnati home for the past four years while she studied English and Political Science at Xavier University, where she earned her Bachelor of Arts this May. This summer, she is interning at the Citizen Complaint Authority, where she will further her passion for social justice by conducting research and completing projects focused on improving relations between Cincinnati's police and its community members. She is excited for the opportunity to gain a unique perspective about a matter that is especially pressing in our nation, no less our own city.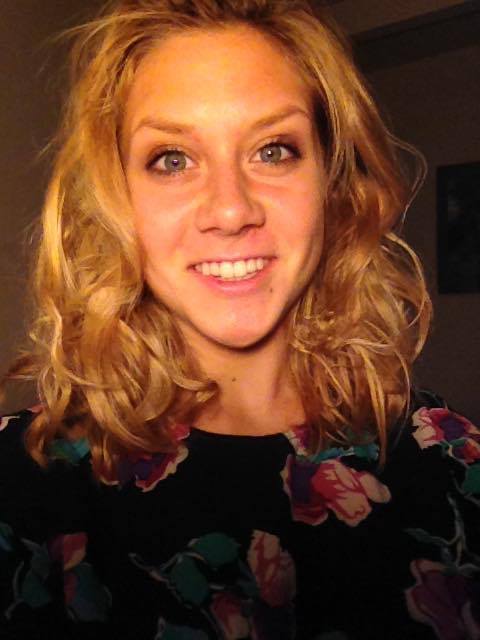 Alyssa McClearnon, University of Cincinnati
Alyssa grew up in Cleveland, Ohio but has called Cincinnati home for the past five years. She graduated in 2016 with a B.A. in International Affairs, a French minor, and a Human Rights certificate from the University of Cincinnati. Currently, Alyssa is pursuing a Master of Community Planning degree also at the University of Cincinnati (College of Design, Architecture, Art, and Planning). This summer, Alyssa will be interning in the City of Cincinnati Human Resources department, conducting surveys and evaluations of the city planning process. She hopes to increase Cincinnati's developmental capacity and efficiency through her contributions this summer. Alyssa looks forward to serving the constituents of Cincinnati and making a positive impact on the Queen City.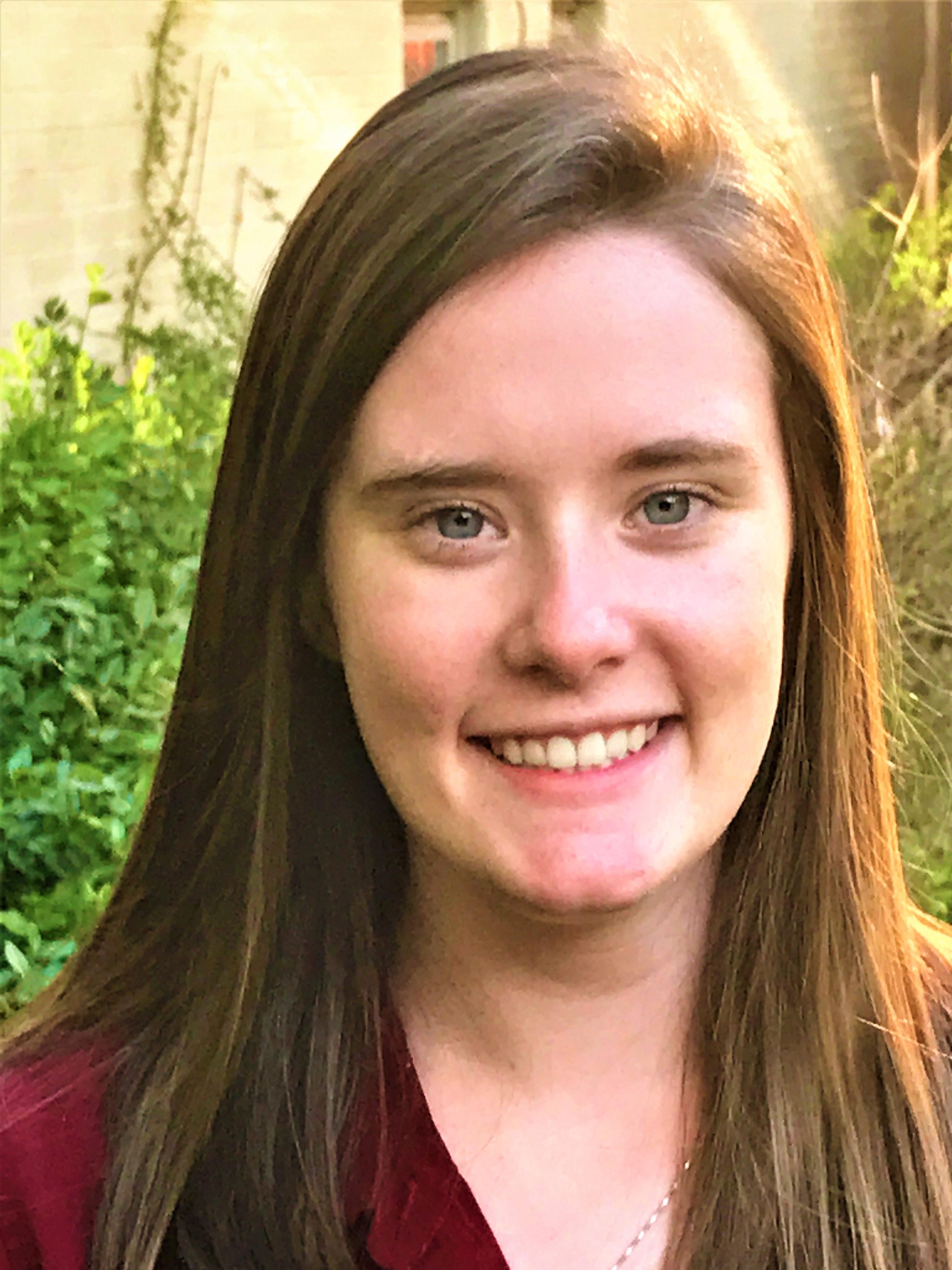 Molly Porter, University of Cincinnati
Originally from Youngstown, Ohio, Molly graduated in 2015 with a B.A. in Sociology from The College of Wooster. She is currently pursuing a Master's Degree in Community Planning at the University of Cincinnati's College of Design, Architecture, Art, and Planning. Molly is interning with the Cincinnati City Planning Department where she works on neighborhood plans and a variety of other projects. She is looking forward to gaining a better understanding of local government.
Meghan Vogel, Xavier University
Originally from West Liberty, Ohio, Meghan graduated from Xavier University in 2017 with a B.A. in Political Science and a minor in Political Communications. During her time at Xavier, she interned at the Ohio Statehouse and for U.S. Senator Sherrod Brown. Meghan is interning in the City Manager's office where she is working in the Communications Department to update social media and draft press releases. Meghan hopes her time as a Seasongood Intern will strengthen her writing and communication skills, while also providing her with invaluable knowledge about the processes and importance of local government.