Greater Cincinnati Homeless Coalition – Community Education on Poverty Solutions
The Greater Cincinnati Homeless Coalition has been coordinating social services for the region's homeless population for more than three decades. But the Coalition also works to advocate for and organize citizens to combat the root causes of homelessness, with the goal of eradicating it. With the support of the Seasongood Foundation, the Coalition continues to expand its efforts to educate the public and policymakers about issues like affordable housing scarcity, landlord accountability, and the over-criminalization of homeless individuals. Check out the video below, or learn more about the Coalition's ongoing work on their website.
League of Women Voters – Naturalization Ceremony Voter Registration
The League of Women Voters of the Cincinnati Area (LWVCA) has been attending every bimonthly naturalization ceremony held by the U.S. District Court in Southern Ohio. Immediately following these ceremonies, LWVCA offers voting registration information and materials to new citizens. LWVCA is also working to update its voter resources and to find new and innovative ways to acquaint first-time voters with the process of casting their ballots on Election Day. Learn more about LWVCA here.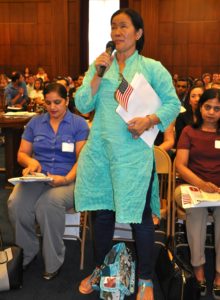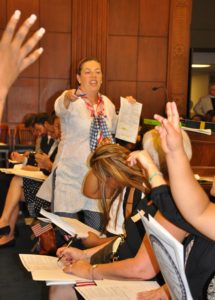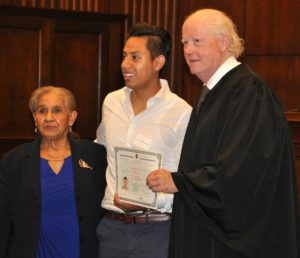 City of Cincinnati Seasongood Intern – Laura Mendez Ortiz
For more than three decades, the Seasongood Foundation has partnered with the City of Cincinnati to offer select students the opportunity to intern within Cincinnati municipal government. These "Seasongood Interns" have served in many capacities with the City: Budget & Evaluation, Buildings & Inspections, the Health Department, the Citizen Complaint Authority, Human Resources, the Finance Department, the City Manager's and Mayor's offices, and many others.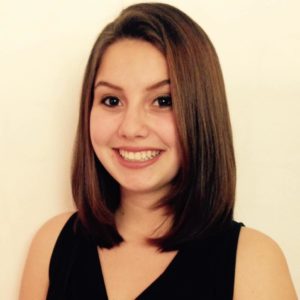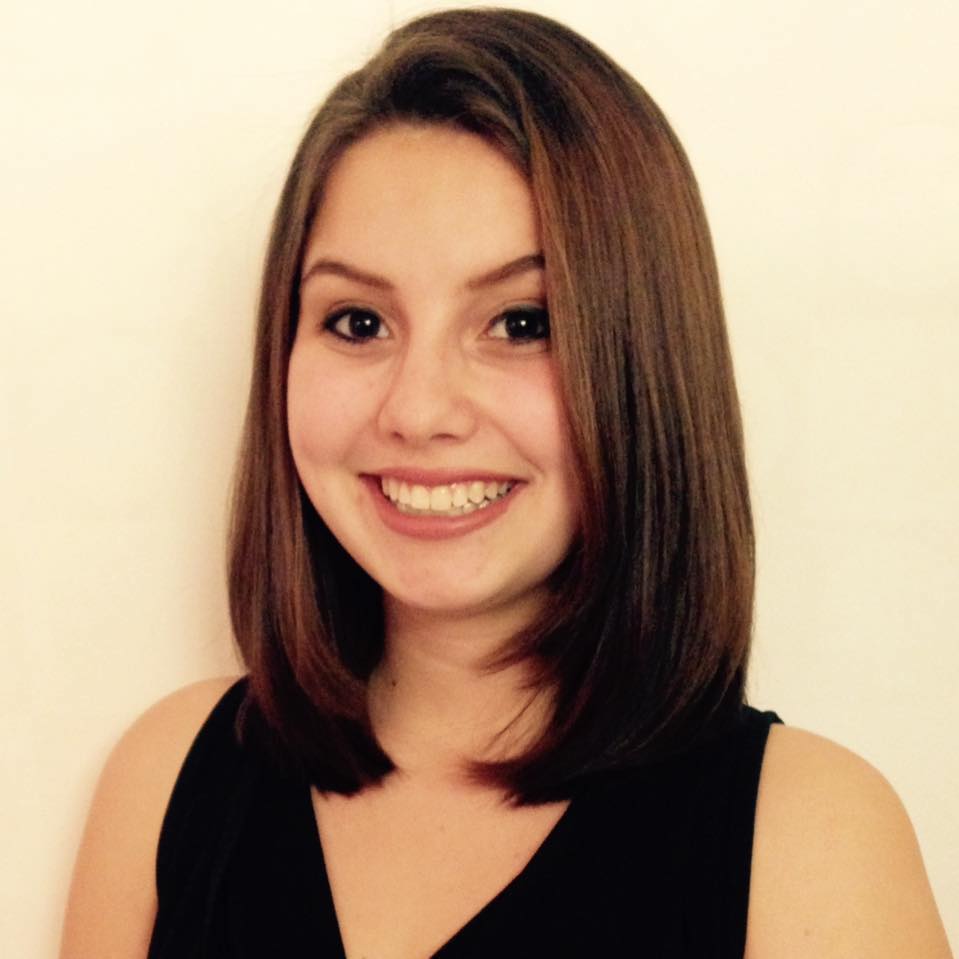 This year, University of Cincinnati student Laura Mendez Ortiz worked as a Seasongood Intern in the City's Department of Economic Inclusion (DEI). During her internship, Laura contributed to DEI's efforts to ensure that all citizens who seek to do business with the City of Cincinnati have the opportunity to do so. Laura aided in mapping small business certifications, drafting a Small Business Resource Guide, refurbishing DEI's website, and translating outreach materials into Spanish, her native tongue.  Laura's dedication to this work showed when she continued her stay at DEI beyond the original planned internship duration.
Not only is Laura a dedicated worker; she is a dedicated citizen. In fact, you may have seen or read about her already when she was featured in an October 2017 article in the Cincinnati Enquirer for taking her ideas and convictions straight to lawmakers in Washington. You can watch Laura's interview with the Enquirer here.