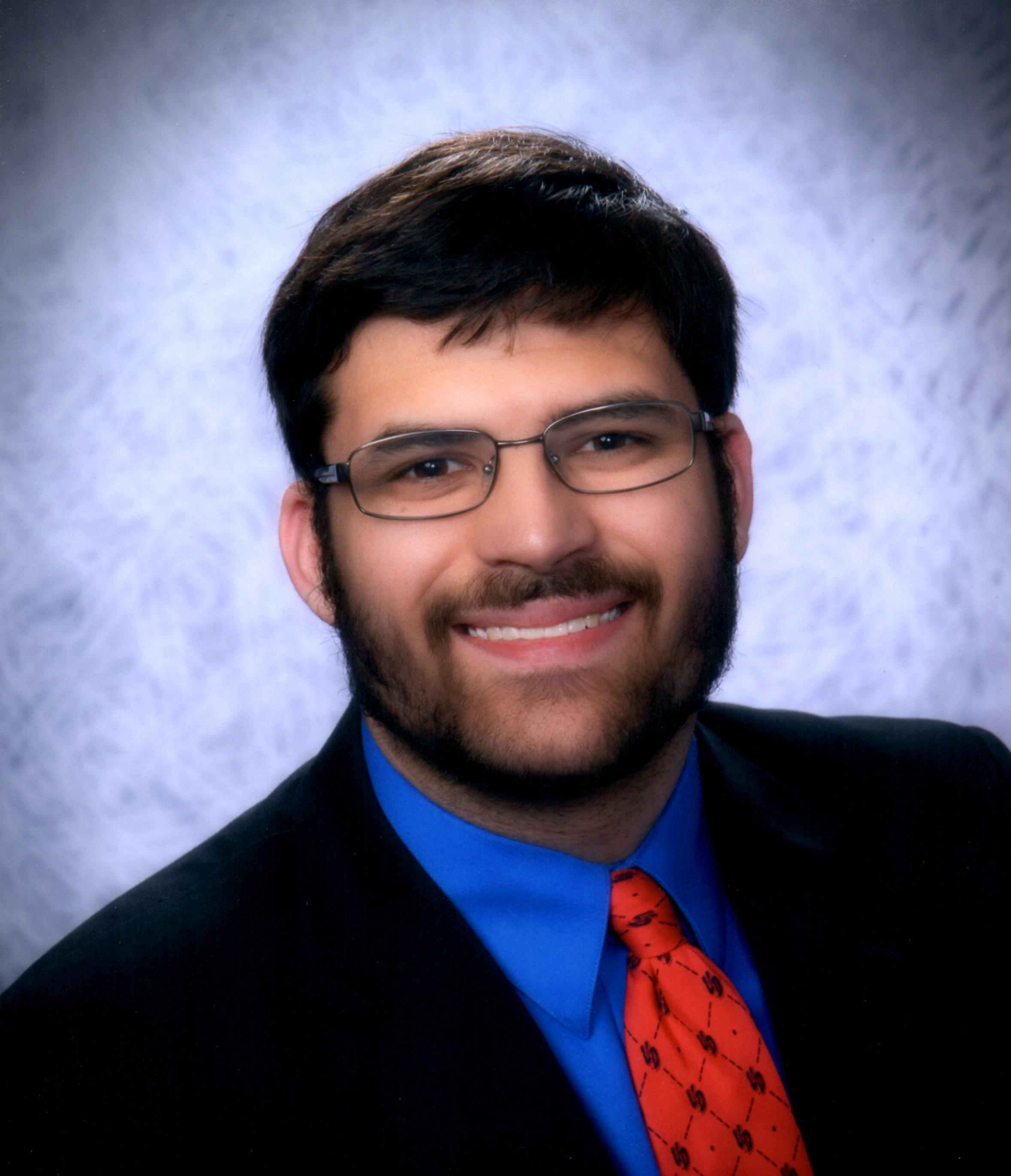 Michael Bender, University of Cincinnati
Michael was born in Cincinnati and resides in nearby Montgomery. A graduate of Moeller High School, Michael received his B.A. in Political Science at the University of Dayton and is currently pursuing his Master of Arts in Political Science at the University of Cincinnati where he also works as a graduate assistant. He previously interned in Columbus for the office of State Representative Jonathan Dever of the Ohio 28th House District. This summer, Michael will be working with the Department of Public Services to gauge Cincinnati residents' knowledge of the City's services in order to help find ways to improve community engagement with the department. Michael hopes to better learn how local government and its constituents interact with each other.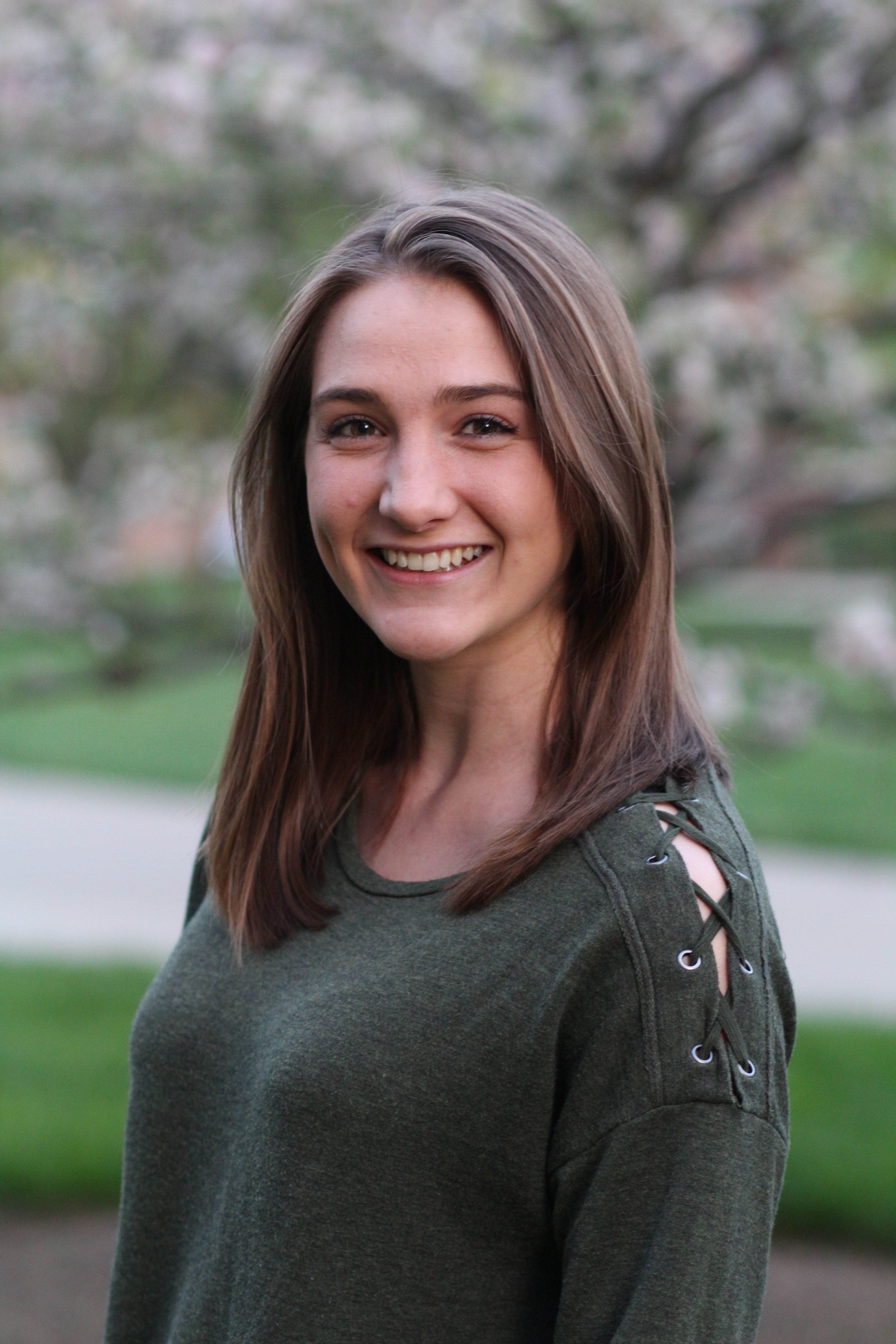 Emily Fernandez, Miami University
Emily is pursuing degrees in Public Administration and Urban Planning at Miami University, in addition to studying Sociology. At Miami, Emily is a member of the Associated Student Government's Funding and Audit Committee, as well as an employee at Miami's Center for Public Management and Regional Affairs. Emily has also interned at the Heath-Newark-Licking County Port Authority where she conducted a property assessment of downtown Newark. Emily is excited to work in the Office of Budget & Evaluation where she hopes to help identify opportunities to improve public well-being.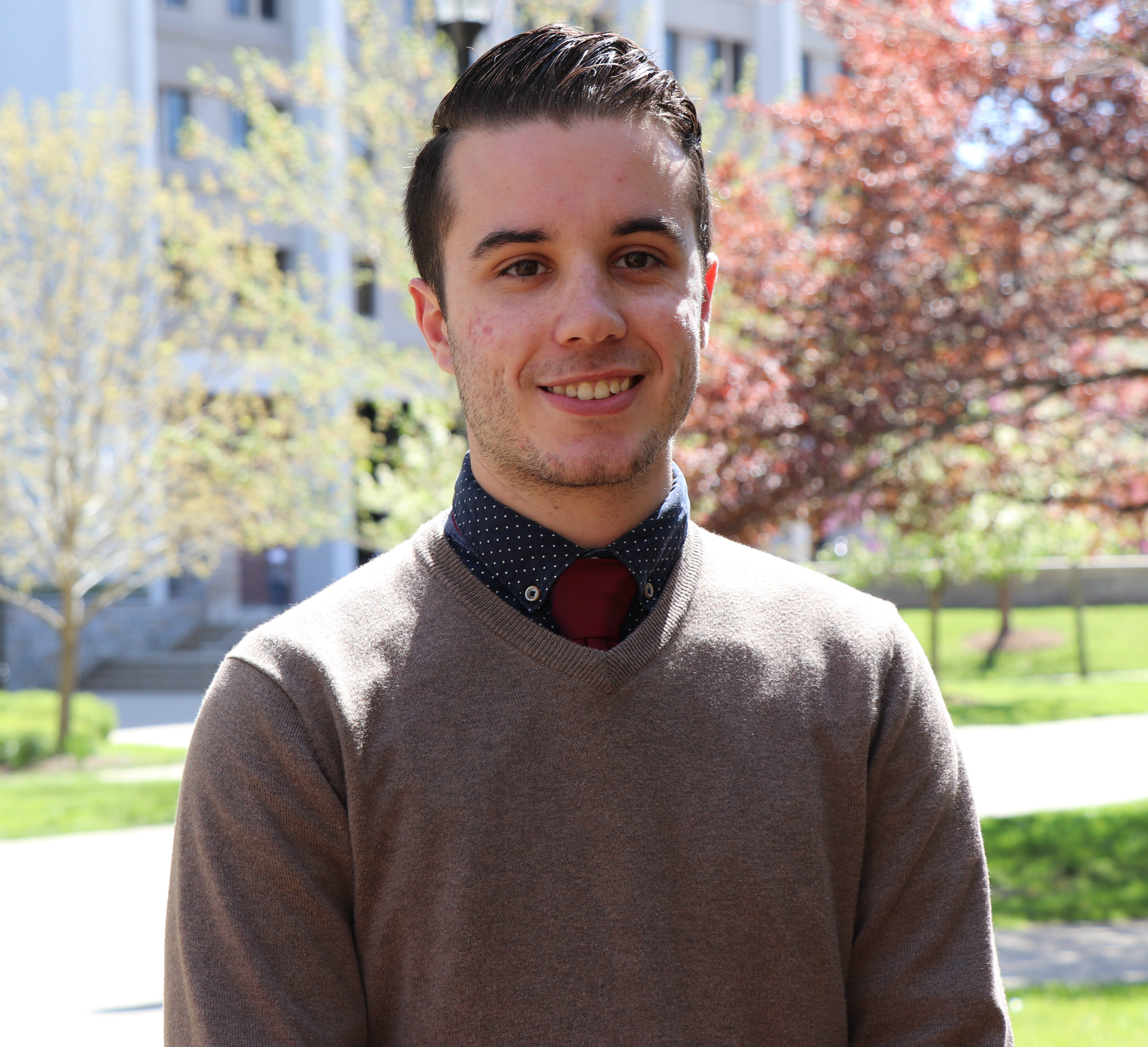 Brent Floyd, University of Kentucky
Brent began his post-secondary education at Eastern Kentucky University, where he graduated with a B.S. in Criminal Justice. Through serving as a student senator and alumni ambassador at Eastern, Brent cultivated his interest in public service and government. Encouraged by instructors, advisors, and colleagues, Brent has begun pursuing a Master of Public Administration at the University of Kentucky. Brent will be interning with the Citizen Complaint Authority this summer where he will work closely with the Director and staff to research community/police relations and assist with various community engagement projects.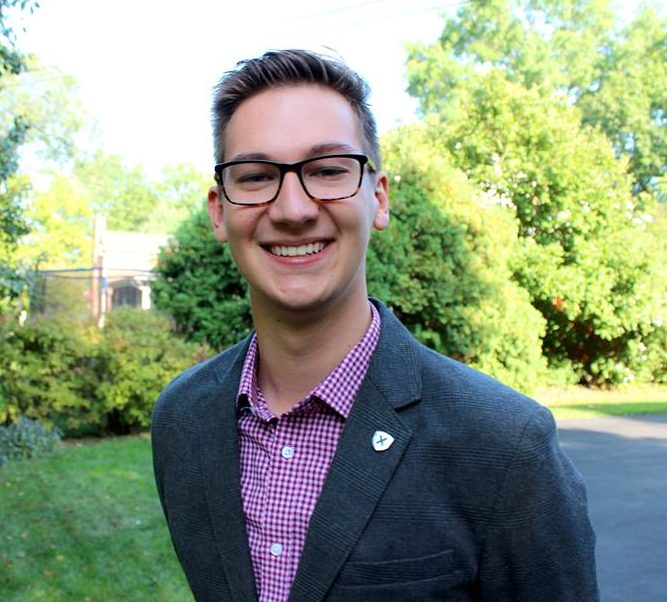 Ryan Kambich, Xavier University
Ryan is pursuing an H.B.A. in Philosophy, Politics, and the Public and a B.A. in Economics at Xavier University. During his time at Xavier, he has worked in a number of research positions and is completing a book on the history of Avondale, a neighborhood in Cincinnati. This summer, Ryan is interning with the Department of Economic Inclusion where he will work on projects such as updating the Small Business Guide, developing programming ideas for the Business Training Center, and updating the Department of Transportation & Engineering (DOTE) monitoring program. Through his work he hopes to help cultivate an equitable and inclusive business environment for the growing local economy.
Allison Rowland, The Ohio State University

Allison is an enthusiastic Cincinnati native pursuing her undergraduate degree in City and Regional Planning at The Ohio State University's Knowlton School of Architecture. Allison's passion for art, architecture, history, and culture was nurtured after living in several historic neighborhoods in Cincinnati and Columbus. With an interest in social equality, sustainable revitalization, and historic preservation, Allison looks forward to interning with the Cincinnati City Planning Department where she will work on several projects, including the development of several neighborhood comprehensive plans.